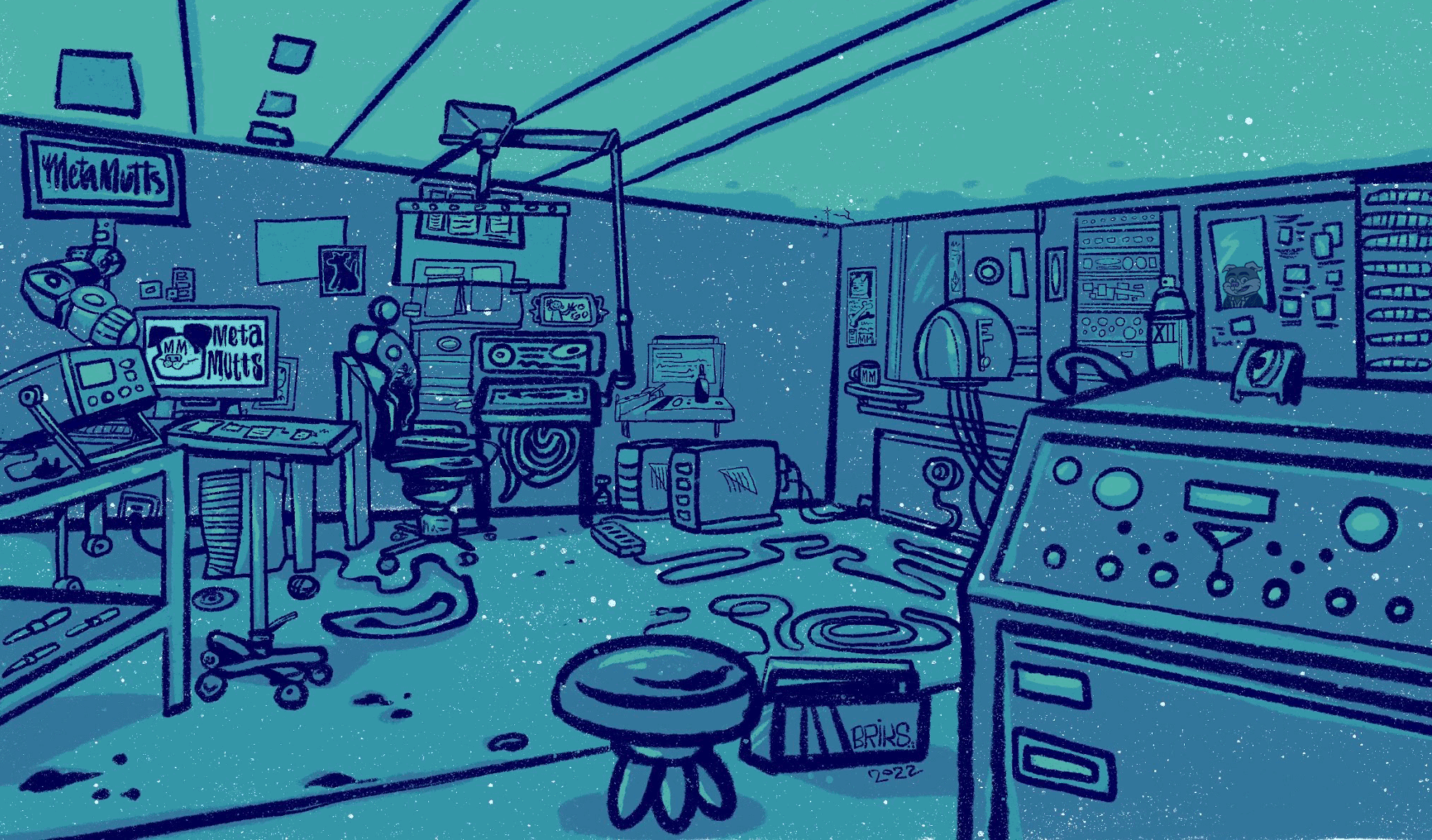 The Meta Mutts NFT is you (and your doggo's) entry into the Muttaverse. Every holder is a member and a leader of pack.
Mutt Life Roadmap
Merch drops - custom plushies, mutt hats, and more for you and your good boi
Artist drops - exclusive access to drops from BriksLovesYou and others
Rolling Bones graphic zine; The first edition is a free mint for MetaMuttsNFT holders. Burn one for a physical copy. A lucky few will get a signed edition
Muttaverse Missions - IRL & Digital Experiences for you and four legged friends
Community Grants - funding cool projects by and for the community
Founded by a team that remembers the early days of BAYC, we put community first. This is going to be more fun than driving with your head out the window.